Customised Technical Programs
EMFT provides customized training solutions to meet the unique needs of your organization. We can help you build banking curriculums to
short strategy related programs for senior management (& most things in between).
Each program is customised to reflect the seniority of the delegates, culture of the country and organisation and most importantly, your requirements.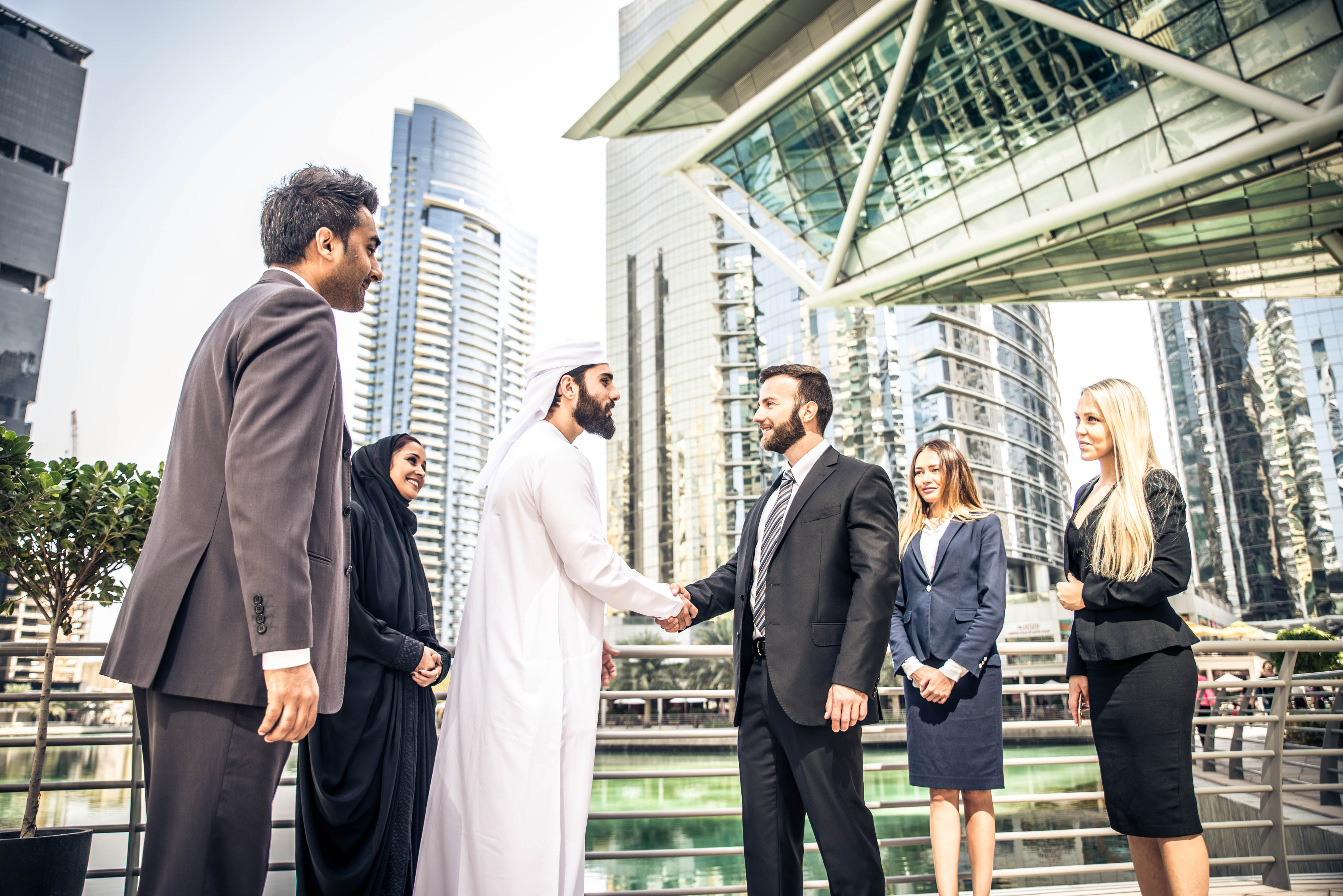 Our capital markets programs cater towards different levels of seniority and are also customised to provide a front, middle or back office perspective.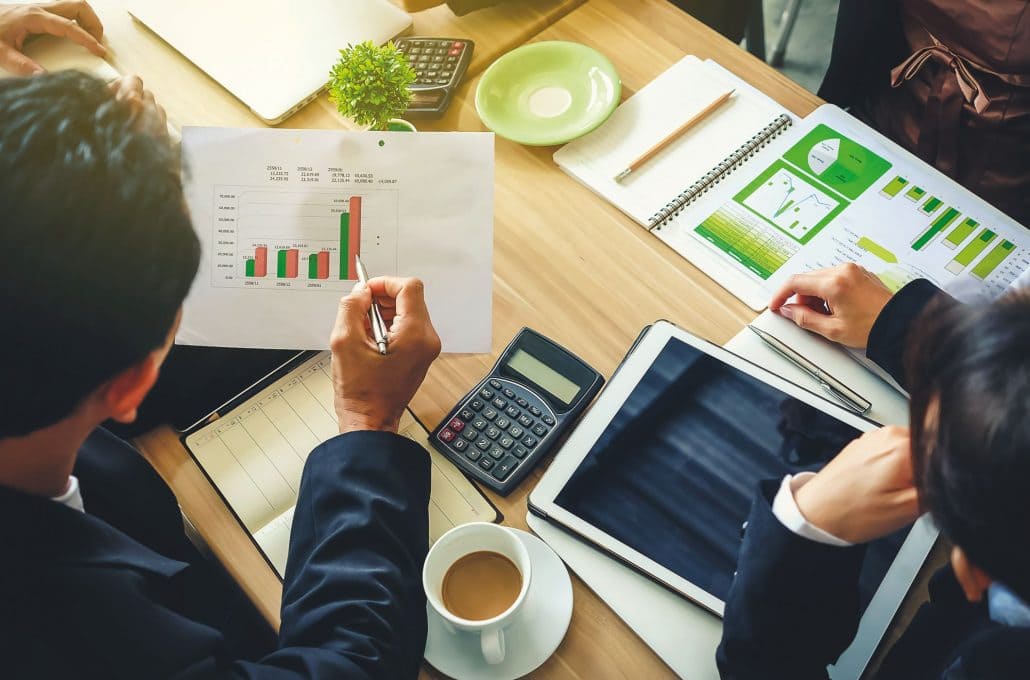 Private Banking & Wealth Management
Our private banking and wealth management programs cover the products as well as a relationship manager program specifically designed for the private banking and wealth management domain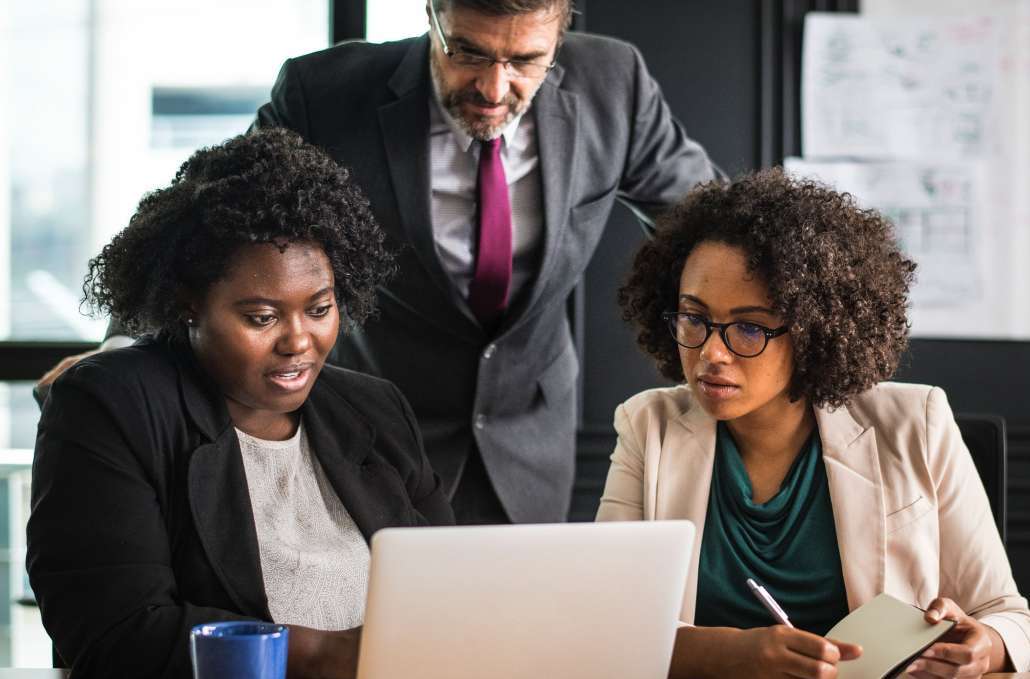 Asset Management &
Sovereign Wealth Funds
Our trainers have extensive first-hand asset management and senior industrial experience. They know what works in practice.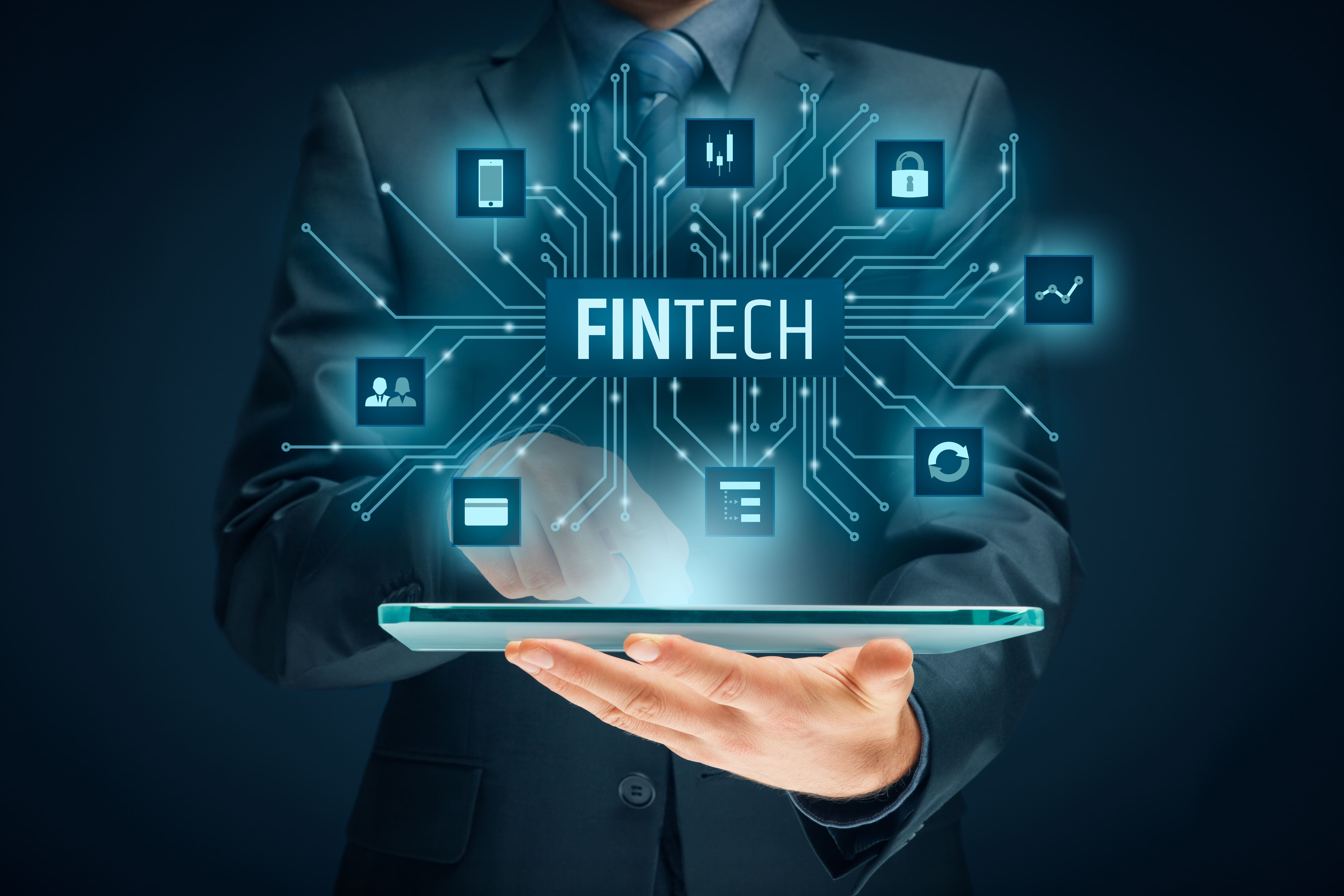 This course provides you well rounded understanding and tools to develop the skills and capabilities to lead in this digital age. It enables one to be an effective leader in an era of perpetual change and disruption.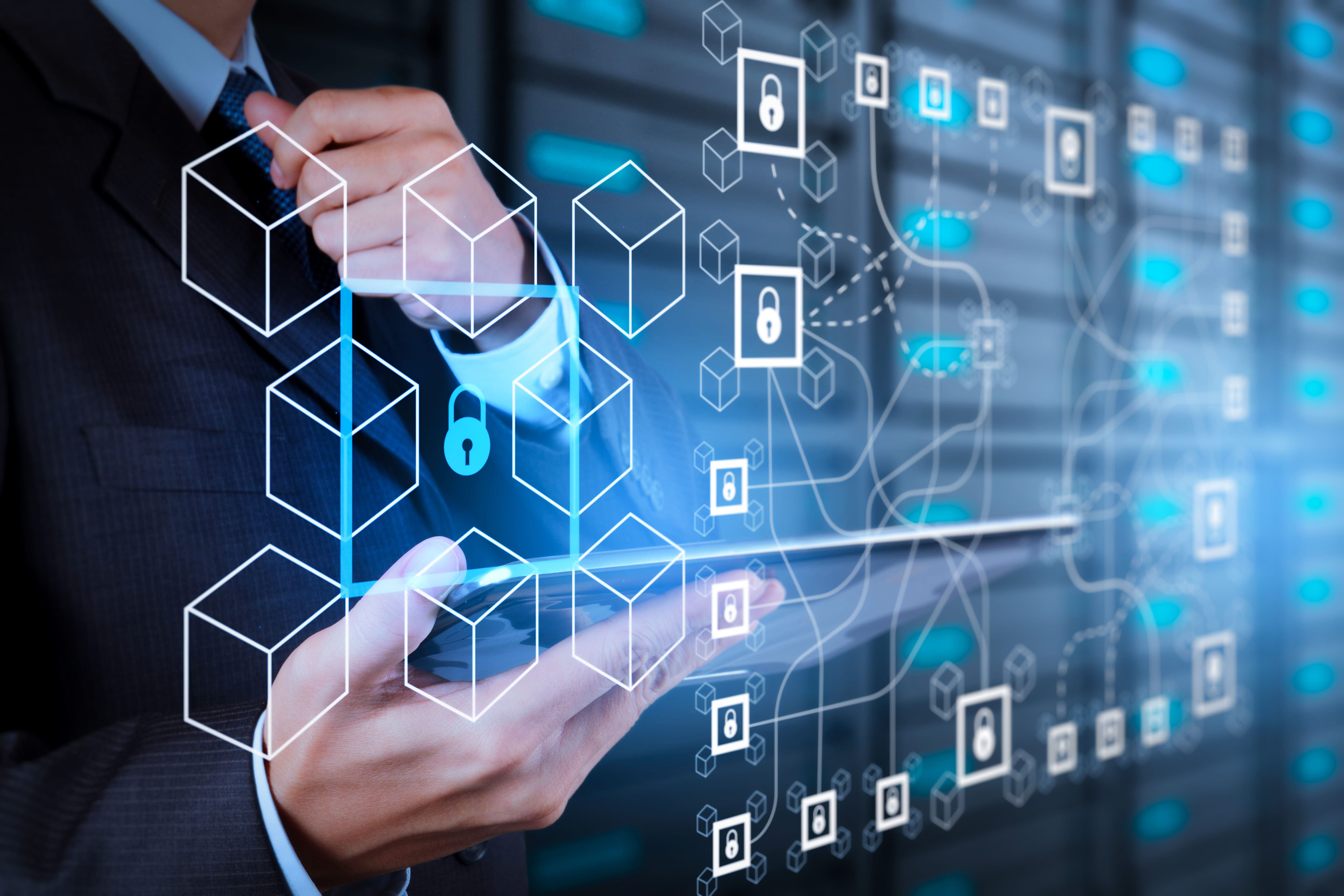 Digital Transformation is at the heart of banking growth and vision. We design programs to help create a mindset shift and not just adapting to change but rather, strengthening one's position due to the change.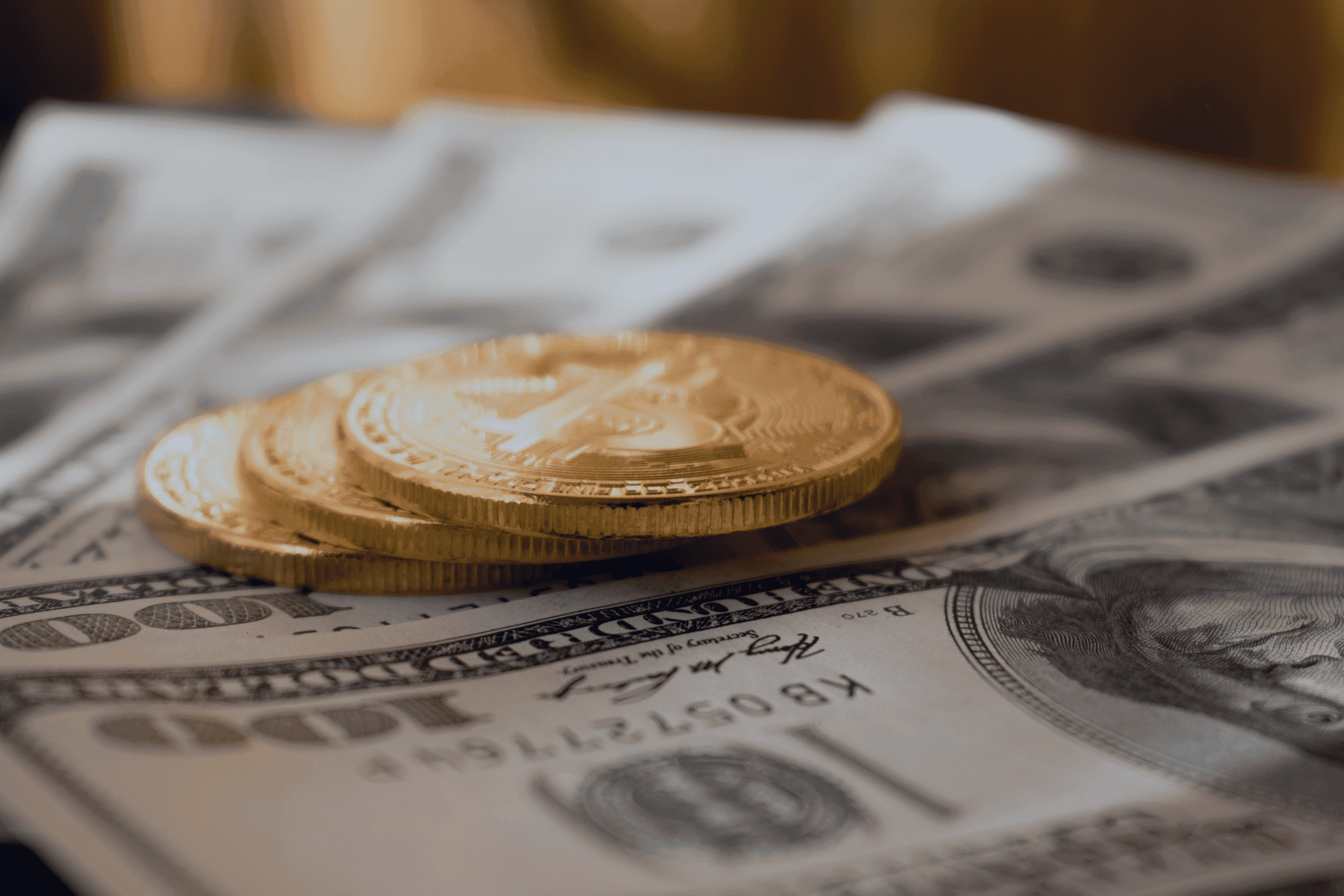 Gain a comprehensive understanding of the dynamic retail banking landscape so you can make better investment decisions and effectively minimise risk.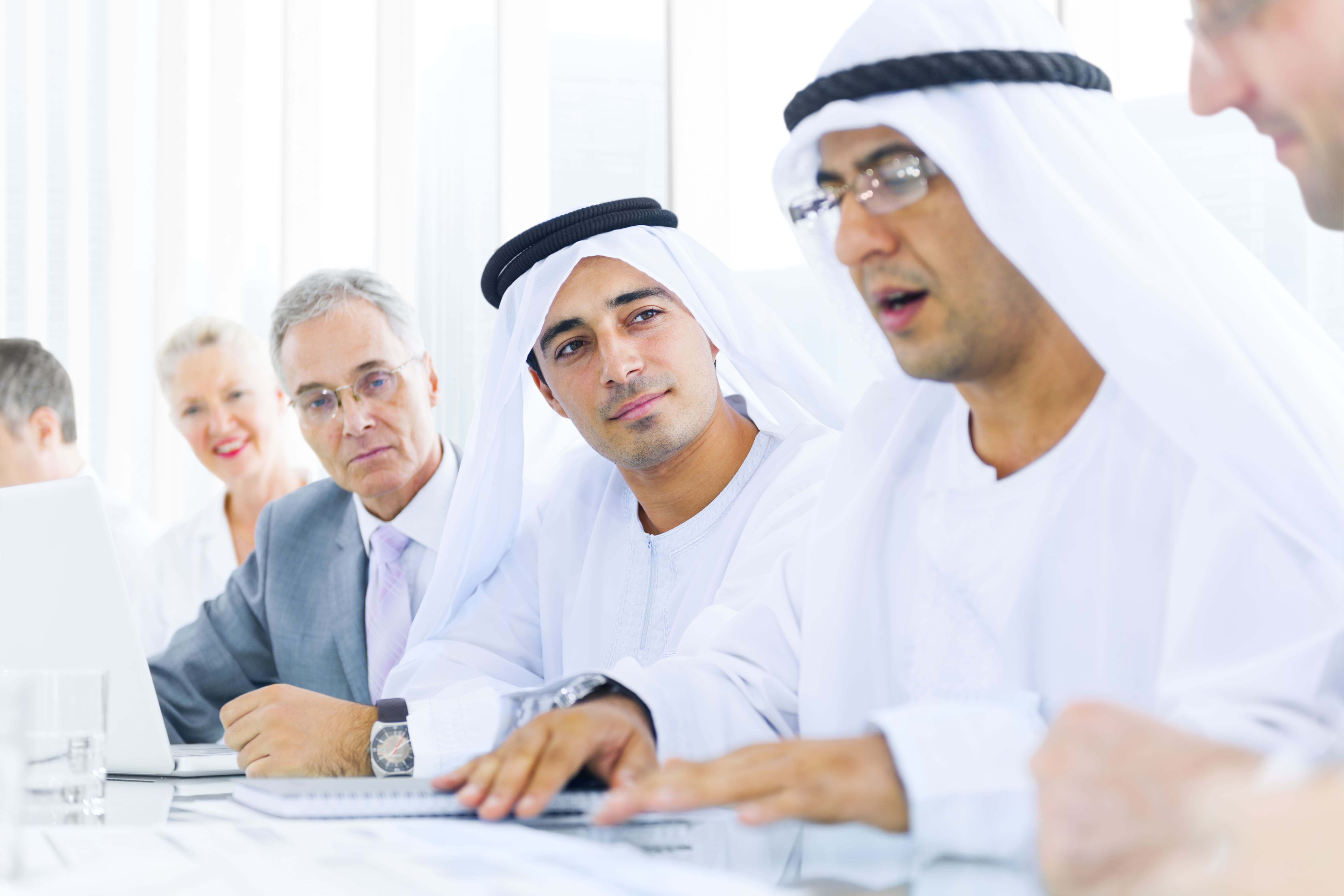 A course designed specifically for upscaling GCC Nationals. Learn and apply technical and developmental skill in line with recent trends within the financial services industry. Our courses range from basic to advanced levels.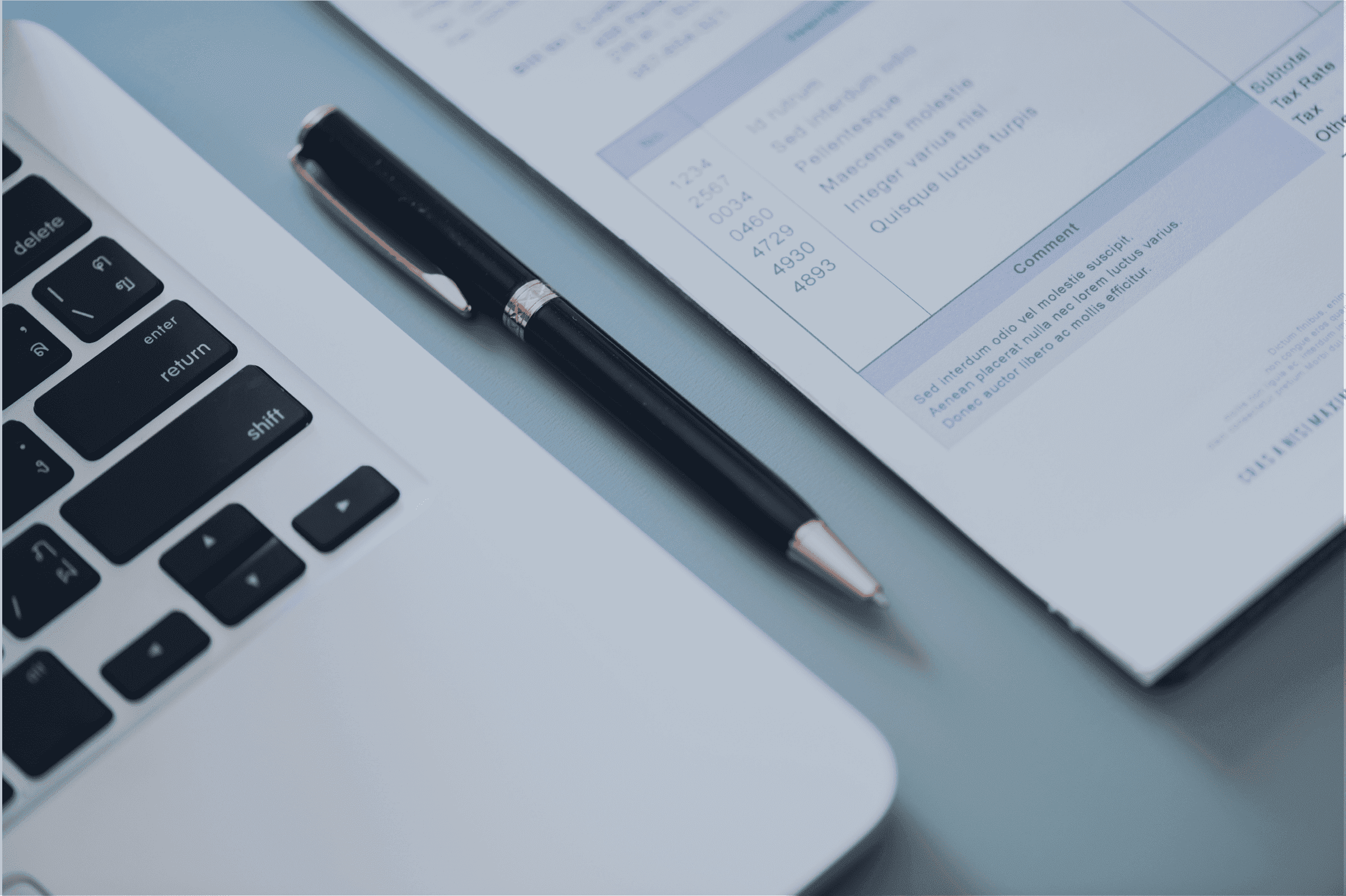 Corporate banking is the largest profit center for most of the banks typically serving a diverse range of clients. Learn about all the corporate banking products & credit.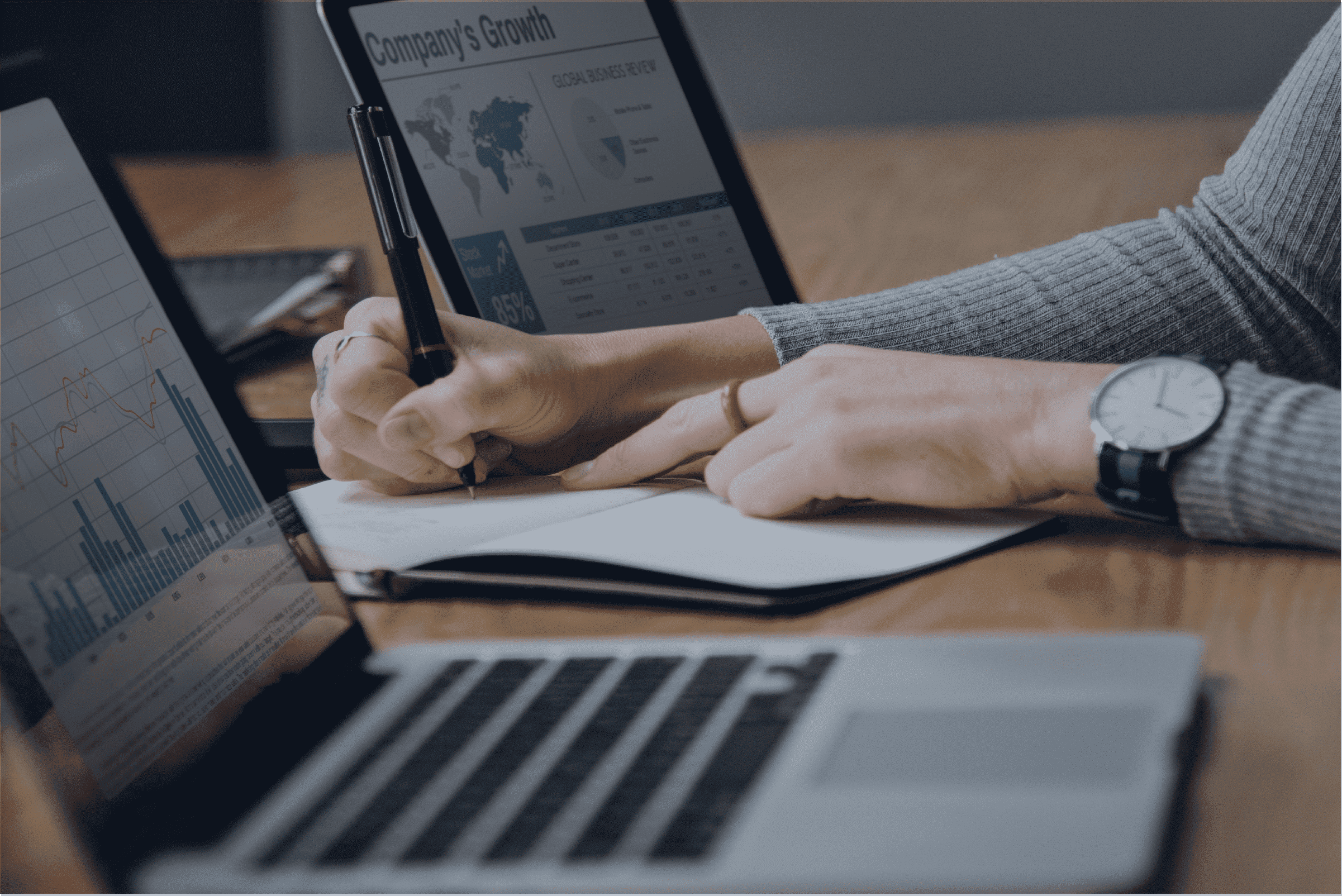 Anti-Money Laundering & Compliance
This course provides a holistic overview of money laundering to bankers and regulators. Additonally, it equips them with effective techniques to combat money laundering.
Request In-House Brochure