We at EMFT have been carefully monitoring the Covid-19 virus in order to adapt with the changing business environment. Our first priority has been to ensure the safety of our staff. All of our employees have been advised to work remotely for the next couple of weeks.
In the midst of the global pandemic, we still continue to operate both overseas and locally with the help of our distance learning platforms.
We advise all our clients to take all necessary precautions that will help prevent the spread of this virus. We are in unprecedented times, however that has not hampered our dedication of meeting our commitments to you.
Should you have any queries or concerns, our team will be available around the clock to address your issues. We strive to come out of this global situation stronger than ever and we hope the same for you too.
Digital Solutions
We aim to offer our existing and upcoming programs during this global pandemic through the following digital means: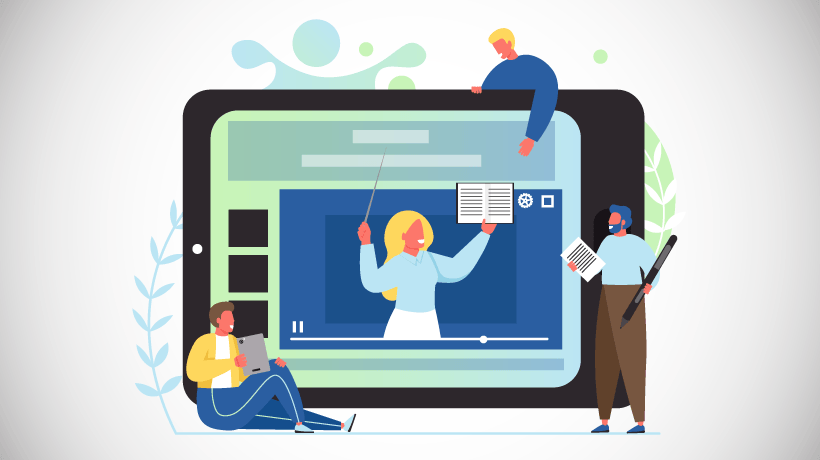 Interactive Webinars
Webinars are capable of facilitating distance learning between multiple participants. They encourage team interaction, promote chat room discussion and allow for digital tracking of key deliverables.
Our interactive webinars can be tailored for both professional skills and technical skills programs.
Some programs that we offer webinars for:
Corporate Banking
Digital Trends in Banking
Risk Management
Personal Development
Leadership & Development
HR Management
Custom E-Learning
E-learning is a buzz word that has been going around for the past decade.
It involves combining digital technology and our customized course content to provide a seamless learning experience to our clients.
The customization allows bank specific areas to be introduced and encourages direct application of the learning
Our custom e-learning programs can be tailored for both professional and technical skills programs and professional certifications.
Some programs that we offer custom e-learning for:
Retail Banking
Credit Management
CISI IISI
CISI ICWIM
CISI UAE FRR
CFA Levels I, II, III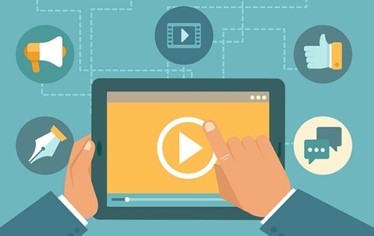 Blended Digital Case Studies
Blended digital case studies are one of the many innovations of digital learning.
The case studies can cover a variety of topic areas and is well suited for relationship management programs as well as our technical skills programs.
They include pre-recorded instructions on a group case study (customized case study), allowing delegates to form into groups and work through the case study.
Our digital case studies can be tailored for both professional and technical skills programs.
Some programs that we offer blended digital case studies for:
Relationship Management Skills
Quality Management
Leadership & Development
Credit Management
Please fill in your details and we will get in touch with you shortly.